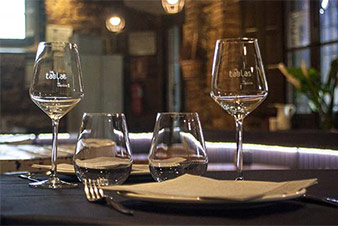 Las Tablas del Campillín is a space in which we share our passion for food. Here you will find a fresh, easy cooking, so you can enjoy it at any time. I hope in Oviedo, in the neighborhood of Campillín.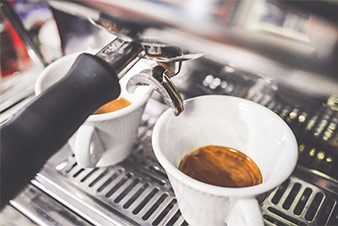 Enjoy anytime
… From the morning, with our special breakfast until night, with casual dining and nightcap. Our tables and schnitzels are our letter and have marked our way during these 10 years.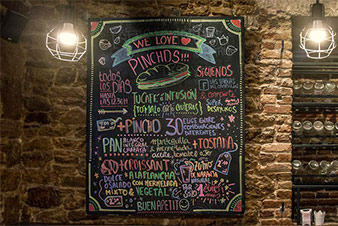 Good coffee and freshly baked breakfast skewers. At the time of vermouth, a selection of tapas, wine, vermouth and beer with a fantastic atmosphere. And our lunch and dinner with a beautiful terrace all year!